Notícies
> The 'Digital Talent Overview 2021' report captures the momentum of the ICT sector in Catalonia
The 'Digital Talent Overview 2021' report captures the momentum of the ICT sector in Catalonia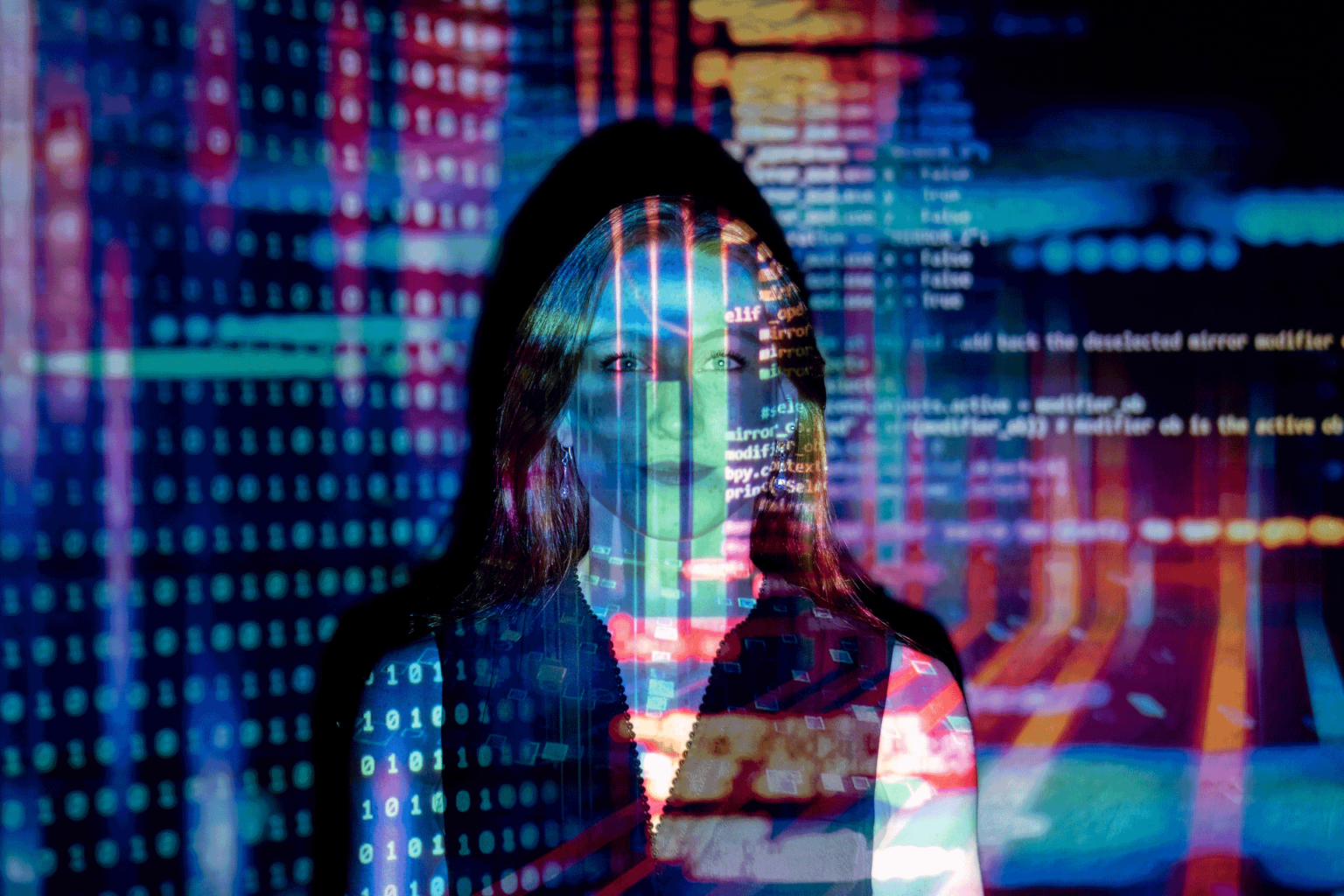 The Digital Talent Overview 2021 report shows how the digital sector is consolidating in Catalonia, with 14,700 new ICT jobs in 2020. Thus, 129,000 people are currently working in this sector in our country. If the growth in Catalonia has been 12.8% compared to the last quarter of 2019, the average of the Spanish economy has been negative; with a fall in ICT employment of 3%.
This report has been prepared by Mobile World Capital Barcelona, the Technology Circle of Catalonia and the Catalan Government's Department of Digital Policies. All these institutions have acted within the public-private initiative Barcelona Digital Talent, which works to combat the digital divide.
ICT employment in Catalonia is therefore centralised. By the end of 2020, 95% of the 88,000 professionals in the sector in Catalonia will be concentrated in Barcelona. The rate of attraction of talent from the Catalan capital is, however, slower. During 2020, Barcelona imported some 1,733 professionals while in 2019 there were 4,083.
The report also talks about the gender gap. The presence of women in the ICT sector has grown by 2.5 points compared to 2019, but the total percentage of women working still does not reach 30%.