Notícies
> The gadgets of the urban future at Smart City Expo 2021
The gadgets of the urban future at Smart City Expo 2021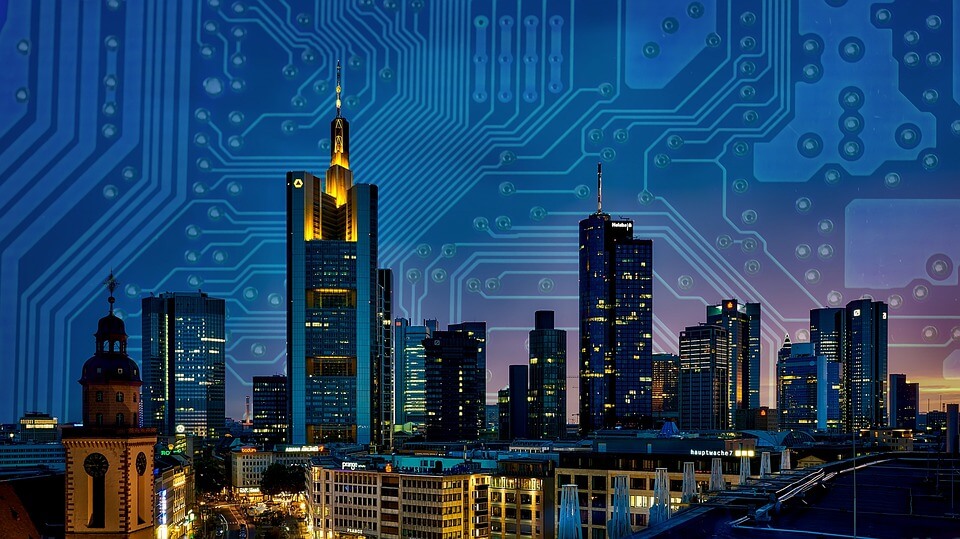 Last week the Smart City Expo took place in Barcelona. More than 400 companies presented prototypes and widgets to make cities more efficient, connected and sustainable.
The Spot robot, which opens doors and helps to maintain safety distances, stands out. The company developing the software says it will be very useful in the chemical or mining industry. There are also robots that can deliver food and groceries from online platforms, or an aerial city taxi.
Not everything is designed for cities. Ixoriguer is a device, for example, for geolocating herds; or autonomous microbuses on demand, which use ultra-fast electric recharging points.