Notícies
> Vull aprendre, with Manel Vidal Portillo
Vull aprendre, with Manel Vidal Portillo
19 January 2021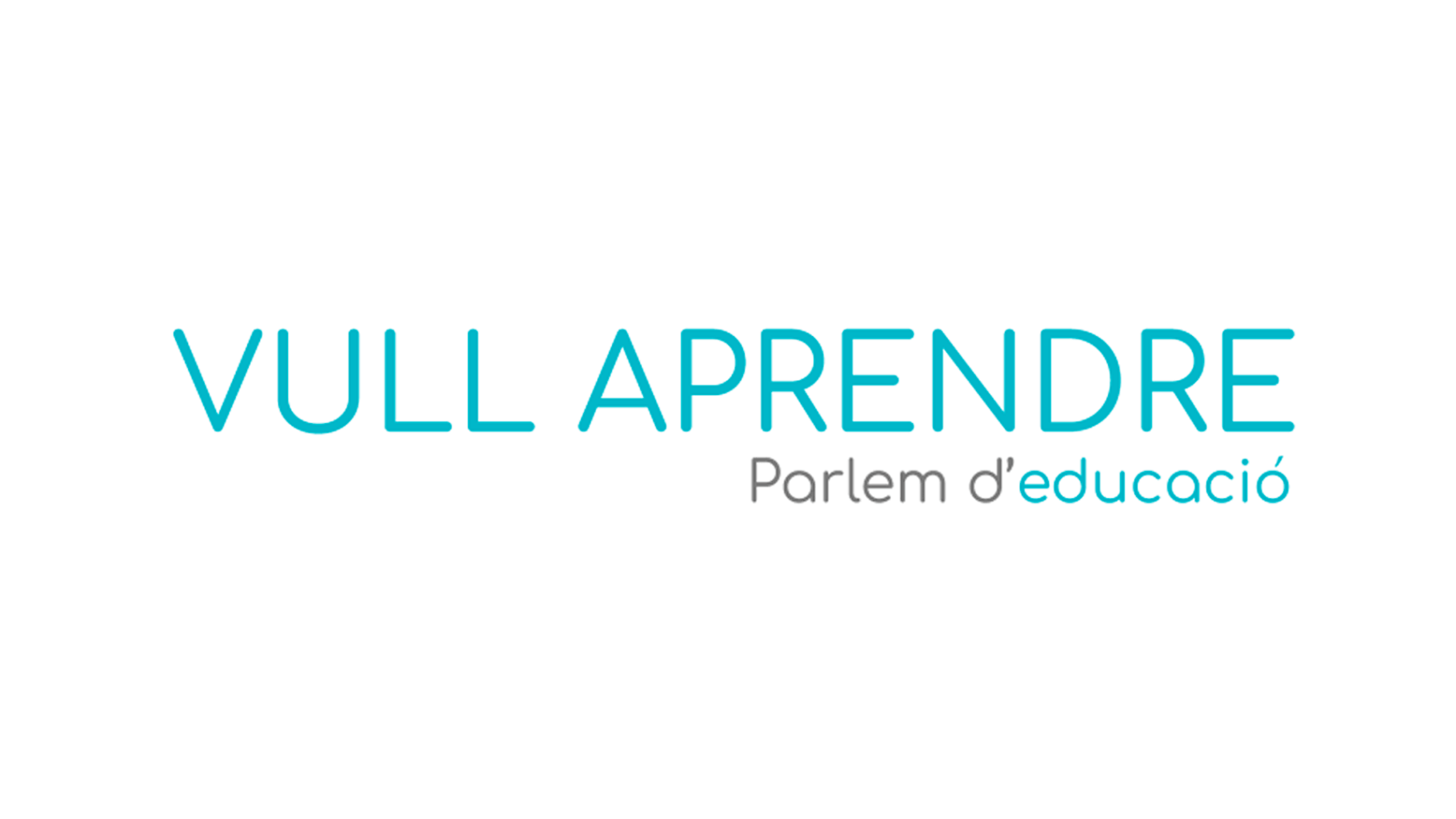 Since October 2020, primary school teacher Manel Vidal Portillo has been running the podcast Vull Aprendre, parlem d'educació (I want to learn, let's talk about education).
As he explains on his website, Vull Aprendre is a podcast created "from the perspective of a schoolteacher, in which we talk about education, educational transformation and innovation."
The chapter we recommend below talks about GBL, that is, Game-Based Learning. It is the teaching discipline that is based on the use of educational games in order to improve the motivation and acquisition of knowledge and skills by students in their learning process.
You can listen to the podcast, and visit the entire series, at this link.