Notícies
> A high-performance centre specialising in e-sports
A high-performance centre specialising in e-sports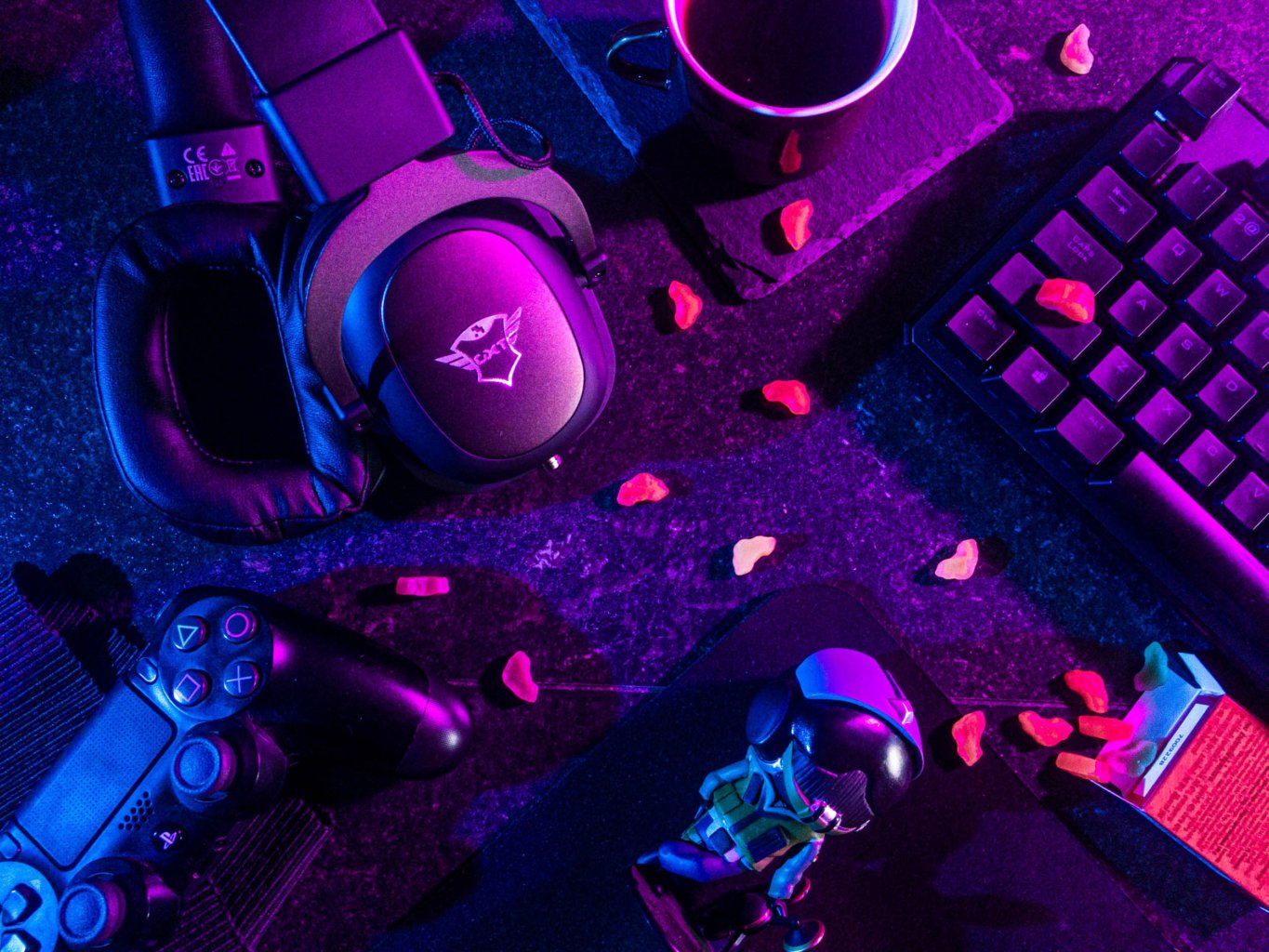 The Heron eSports team is promoting the creation of Heron Sant Feliu. It is a high-performance centre to train e-sports professionals in the capital of Baix Llobregat. It will be a public-private partnership, the first in Europe in this field.
The training team currently specialises in six video games: Valorant, League of Legends, Overwatch, Counter Strike-GO, Fortnite and Call of Duty. However, the centre will also focus on training future coaches and trainers, and wants to have an impact on the citizens of Sant Feliu de Llobregat. Workshops and training sessions will be offered on several topics, such as cyberbullying and the gender gap.
És moment de crear afició, uneix-te a la fanbase de la primera lliga catalana d'eSports.
10 equips lluitaran per proclamar-se campions i Sant Feliu de Llobregat i està representant pels @sf_lighteens.
Cada setmana actualitzarem la programació amb els seus horaris i partits!. pic.twitter.com/f3vzIJxEvs

— Heron Esports (@Heron_Esports) September 18, 2021
According to data from the Spanish Video Games Association (AEVI), the e-sports industry accounted for 35 million euros in revenue in 2019. That is to say, 4% of the world's wealth was generated in this sector. All this makes it clear that sports are not only established in society, but also represent one of its most profitable productive sectors.