Notícies
> The health crisis has made it possible to increase and consolidate online sales in Catalonia
The health crisis has made it possible to increase and consolidate online sales in Catalonia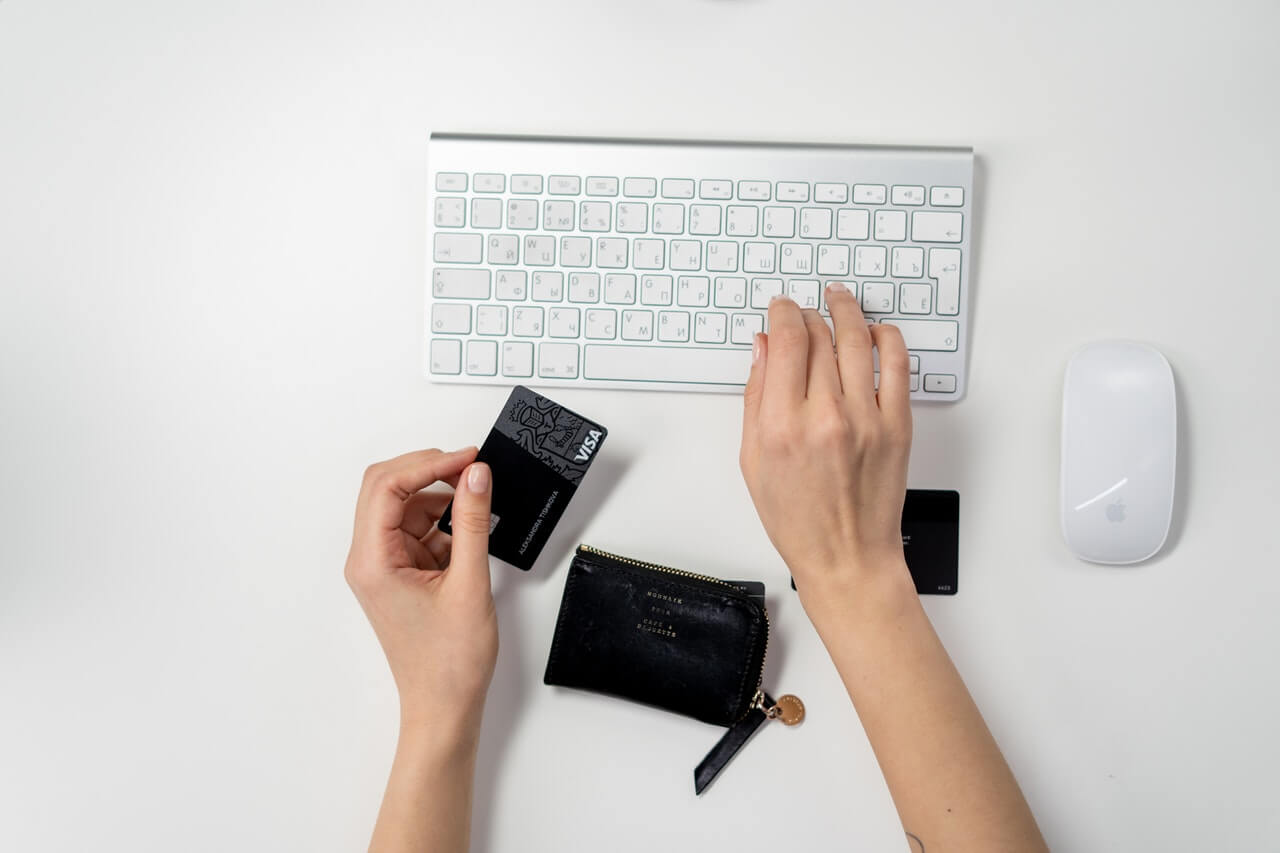 The health crisis has allowed e-commerce to skyrocket over the past year, due to the closure of stores in the first weeks of the pandemic and the ensuing mobility restrictions. Between 13 and 19 April 2020, Internet sales services soared by 286%.
Catalan retailers have had to speed up the process of digitising their shops, which was deemed an appropriate step forward before the pandemic and now became essential. In 2019, only 115,000 euros were requested from the Barcelona City Council in terms of aid to digitise shops. However, grants worth 1.5 million euros were awarded in 2020.
This digitisation process has made it possible not only for many businesses to survive, but also to diversify their sales, which have been able to reach further via the Internet than they did before through on-site sales alone.
At the same time, this phenomenon goes hand in hand with another situation that is drowning out small and local businesses: the tough struggle they face with the world's major online shopping and home delivery platforms. Thus, people who have never before considered buying online now do so, once they have overcome the difficulties related to technical knowledge and the sales and payment system has been digitised.
If we go to the 'Taulell Comerç' portal, by the Generalitat de Catalunya (Regional Government of Catalonia), we can already find 88 business initiatives arising from the pandemic crisis. Taulell Comerç aims to become a comprehensive directory of innovative proposals from business associations and companies from all over Catalonia. The pandemic has accelerated the final implementation of online sales by two years. In the post-pandemic world, e-commerce will be much more important than before, and Catalan retailers are well aware of this.