Third edition of Memefest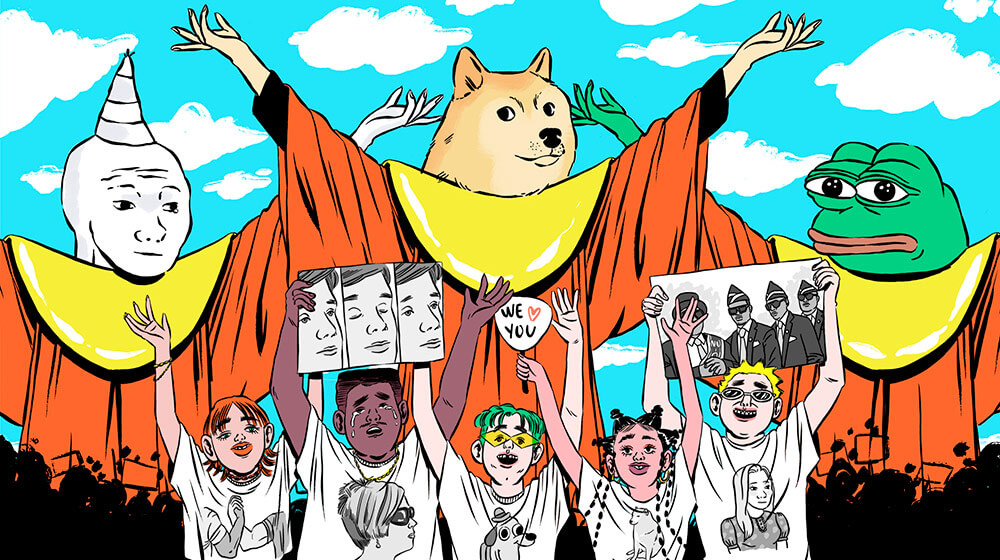 The third edition of Memefest 2021 took place on Saturday 27 November. It is a cultural event with the aim of making people think and laugh about the creation of humour in the networks and on the Internet.
In this edition, Marc Sarrats reviewed the memes of the pandemic, Albert Lloreta and Janira Planes reflected on toxic work relationships on the Internet, the artist Samantha Hudson explained her experience as a creator of humorous and political content on networks, Núria Guiu presented a performance based on her show 'Ciberexorcisme', among other activities.
Memefest, organised by the Filles d'Internet collective, has established itself as a meeting point for lovers of digital culture and humour.