Notícies
> Digital formats in children's dissemination
Digital formats in children's dissemination
Audiovisual products such as Info-K and Nushu bring teaching closer to new narratives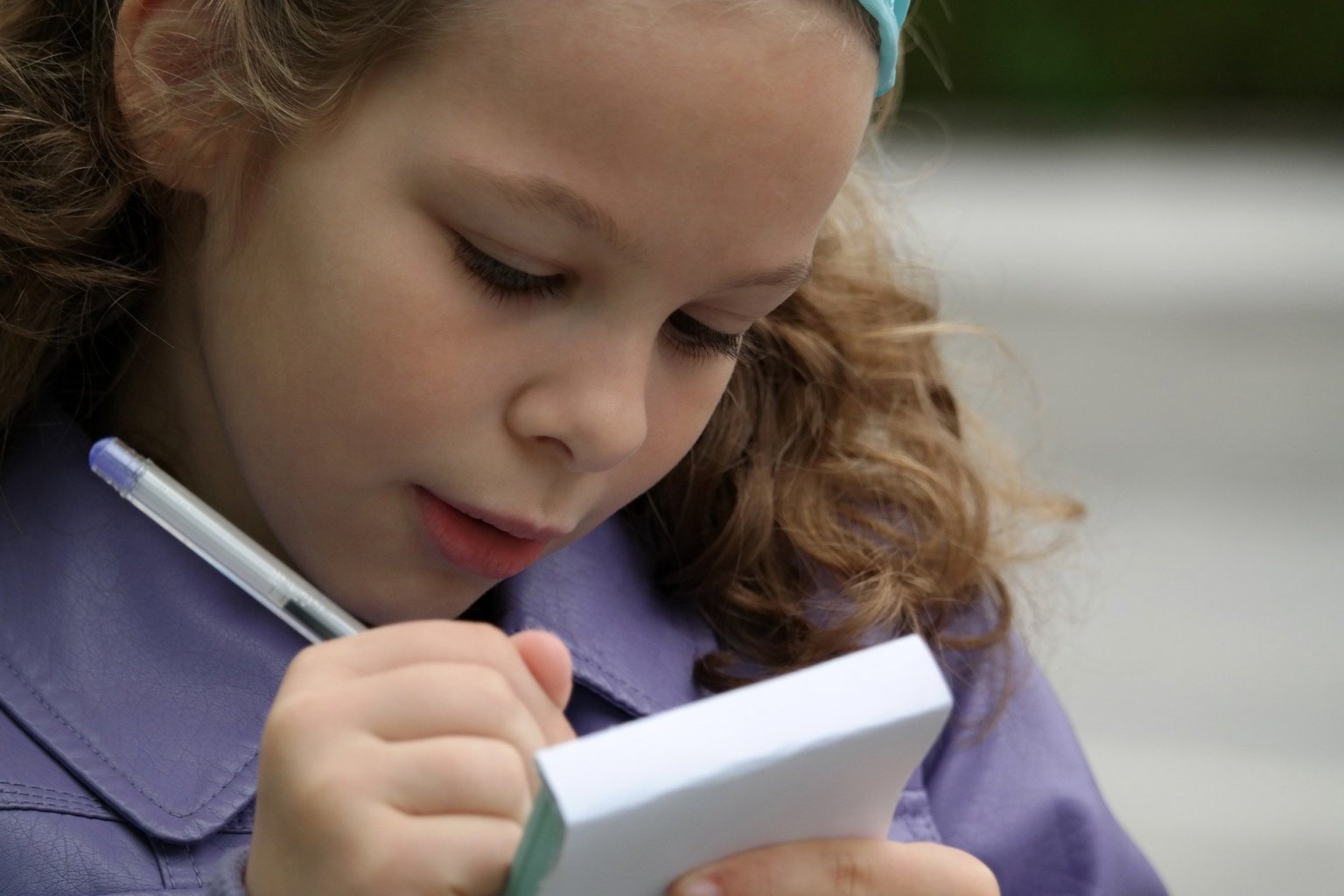 Communication, whether journalistic or of any kind, to be understandable should be informative, almost pedagogical. Today, within the topic of December, digital education, we want to recover an article that shows a couple of proposals along these lines.
On the one hand, Info-k, the news program on Televisió de Catalunya aimed at children aged 8 to 12. An audiovisual product that, despite being broadcast on conventional television, adopts Youtube narratives to communicate to its audience.
On the other hand, Nushu. An augmented reality audiovisual project starring an alien (Nushu himself), whose mission is to understand what humans do on earth through various games and challenges with which creatures learn.
You can read the full article at this link.