ICT women's month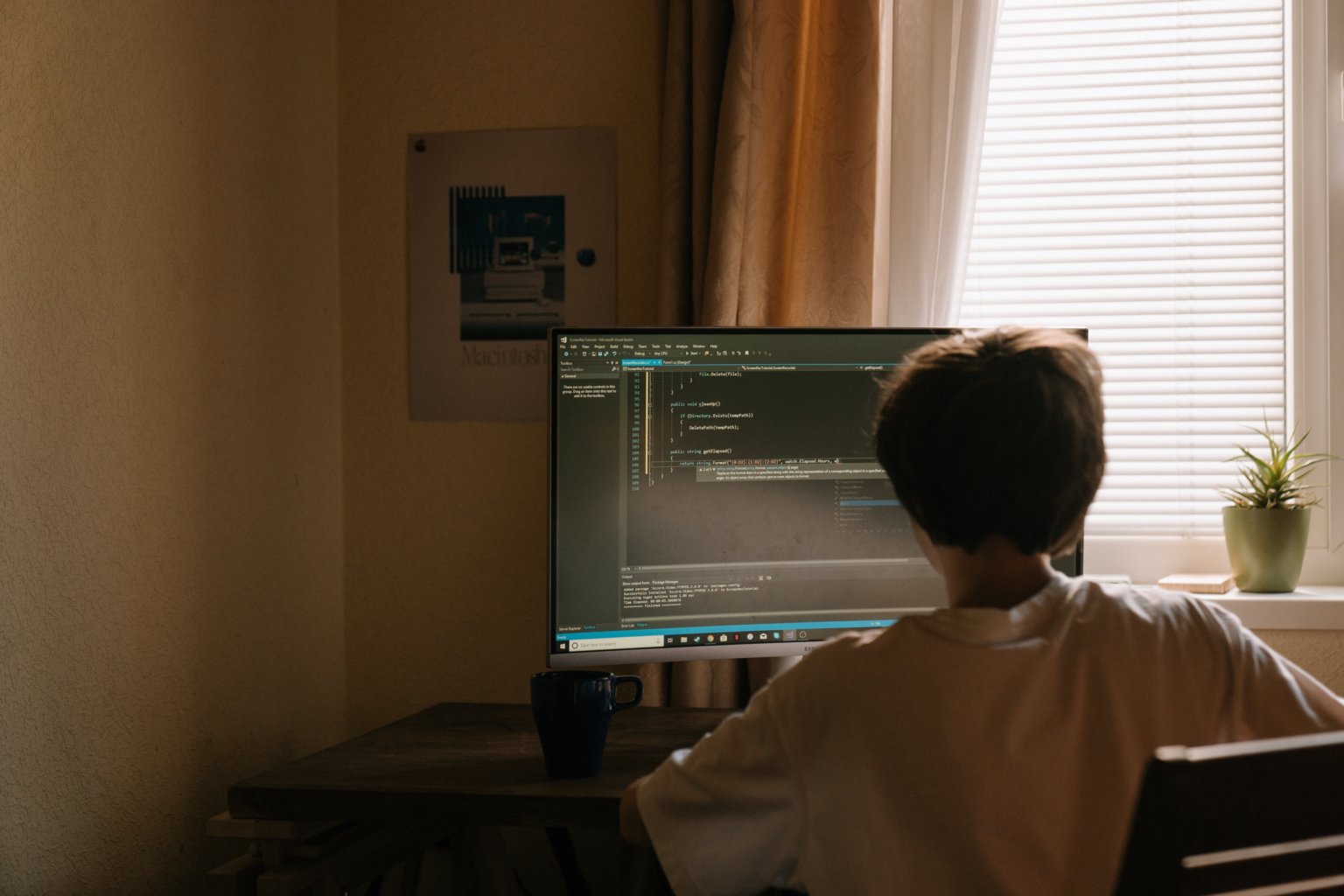 This March is ICT women's month on the website of the .cat Foundation. International Women's Day, which is held on 8 March, is to be extended for the whole month, with a collection of contents related to the mark that women have left on the digital sector in Catalonia and around the world.
We would therefore like to highlight the proposal of the visual search engine Wtic to give visibility to the leading women in Information Technologies (ICTs). Wtic was created last year by Dones en Xarxa, in collaboration with Sheleader and the support of the Department of Employment and Social and Family Affairs at the Generalitat de Catalunya. Dones en Xarxa is a group that was established in 2004 to show the opinions of women to the Catalan general public.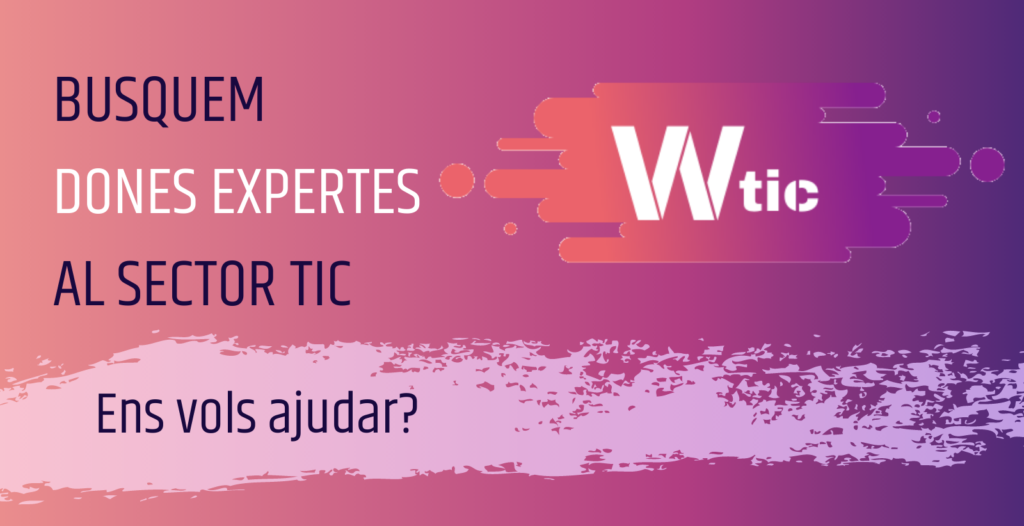 Wtic provides a database of women who are experts in different areas of the sector: IT, Telecom, Robotics, the Internet of Things (IOT), Artificial Intelligence or Cybersecurity, in order to give visibility to their work and the mark they have left.
The search engine includes around sixty names, but there are many more yet to be added. Wtic has provided the following form to add new names.