Teleworking tool compilation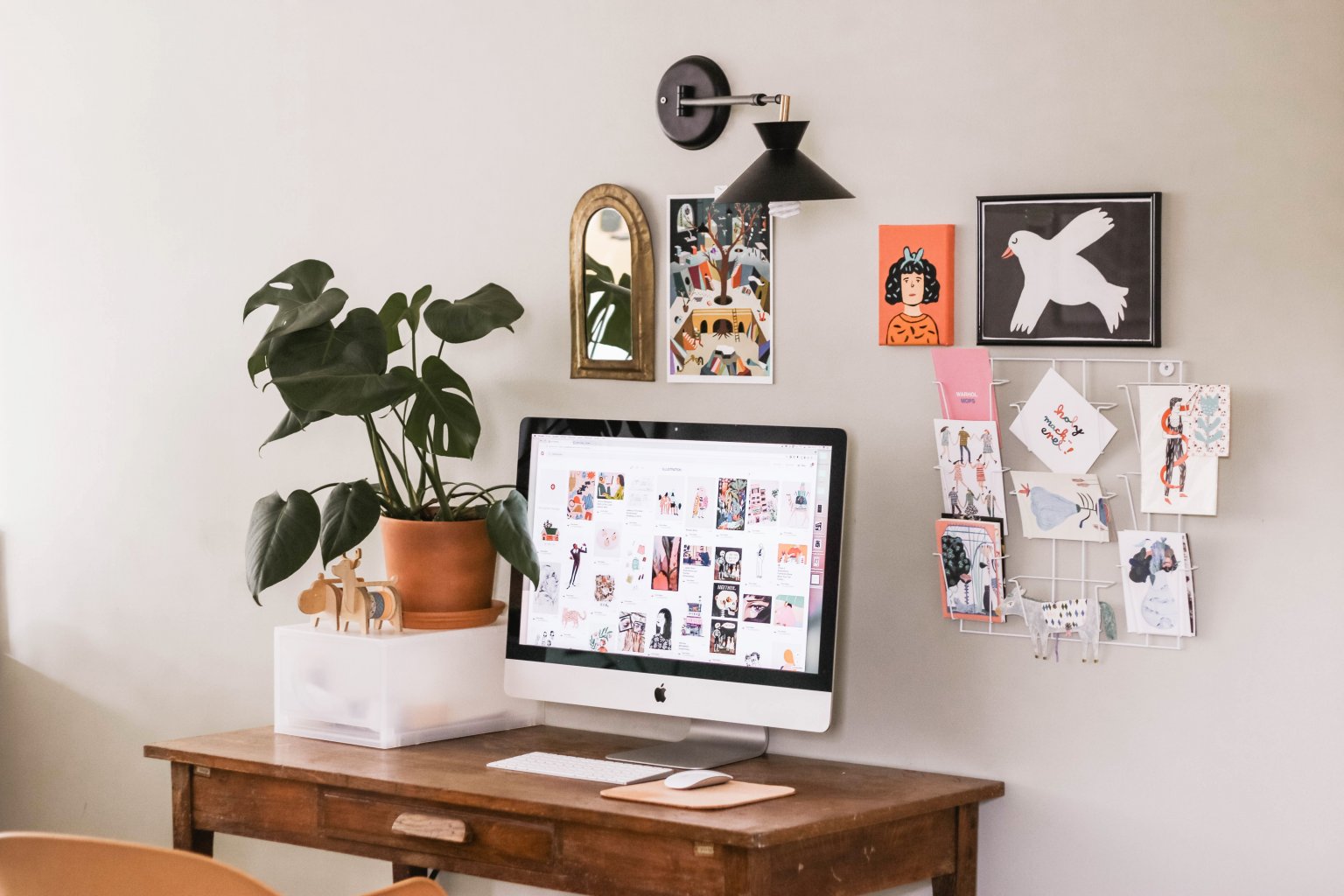 If you have to work from home, do so in a way that your and your company's data is not misused. Here is a list of applications with which to achieve that.
The health emergency arising from the COVID-19 outbreak throughout the European Union has forced many companies to send their workers home. Outside the scope of technology companies, whose employees are more used to working online, this may cause some imbalances in the production processes of those that can afford to send their workers home. There is a good deal of tools to cope with this contingency, but if you are one of those who do not trust (and you are quite right about that) the use that third parties can make of the data you are generating as a company or you want to explore free and open source alternatives, we offer you this toolbox with which to telework safely:
Project planning and execution
If you are going to edit documents online, as you would with Google Docs, for example, you have the online version of the LibreOffice office suite, the Catalan version of which has been translated by Softcatalà. This package, which is the free equivalent of the Windows operating system Office, includes a word processor that works almost exactly the same as Word, Excel's counterpart, a spreadsheet editor, the open source PowerPoint and even a math formula editor.
Communication via chat, video calls and file sharing
If you need an application for chats, file sharing or video calls tantamount to Slack, try Riot. This application offers an end-to-end encrypted communication system, i.e. not even the owners of the servers where the software is hosted can know what their users are saying. Thus, it is not possible for anyone to make any use of the data shared through this channel. It even allows you to host the data you want on your computer, so you only share what you think is appropriate. To ensure that all these features are available to the most advanced users, Riot developers have posted their open source code for anyone to improve it and see that it works as expected. Moreover, it supports other services like the aforementioned Slack or IRC.
To see each other's face during an online meeting
It is often said that many of the very long work meetings we have could have been managed by email. It must be said, however, that there are times when it is inevitable to talk face-to-face, even more so now that the amount of information we need to convey will grow exponentially through the channels we have shown you. For this purpose, there is Jitsi, a programme very much like Skype that, apart from being open source, has the advantage that you do not have to become a user to use it: sharing the conversation link is enough. It is a very popular application as well, because it offers a mobile version.
Sharing large files
If you have to share a large file, such as a video or an audio file with high resolution, you can try VA.cat, an alternative tool to the WeTransfer application that was developed by Fundació .cat and the company Dinahosting. VA.cat allows you to share one to four files via multiple emails up to a limit of 2GB in total. It also allows you to encrypt the content and protect it with a password for extra security.
Do you know more open source or Catalan tools to work from home safely, without our data being misused? Share them with us on our Twitter account @puntCAT. Thank you!