Virtual debate on ICT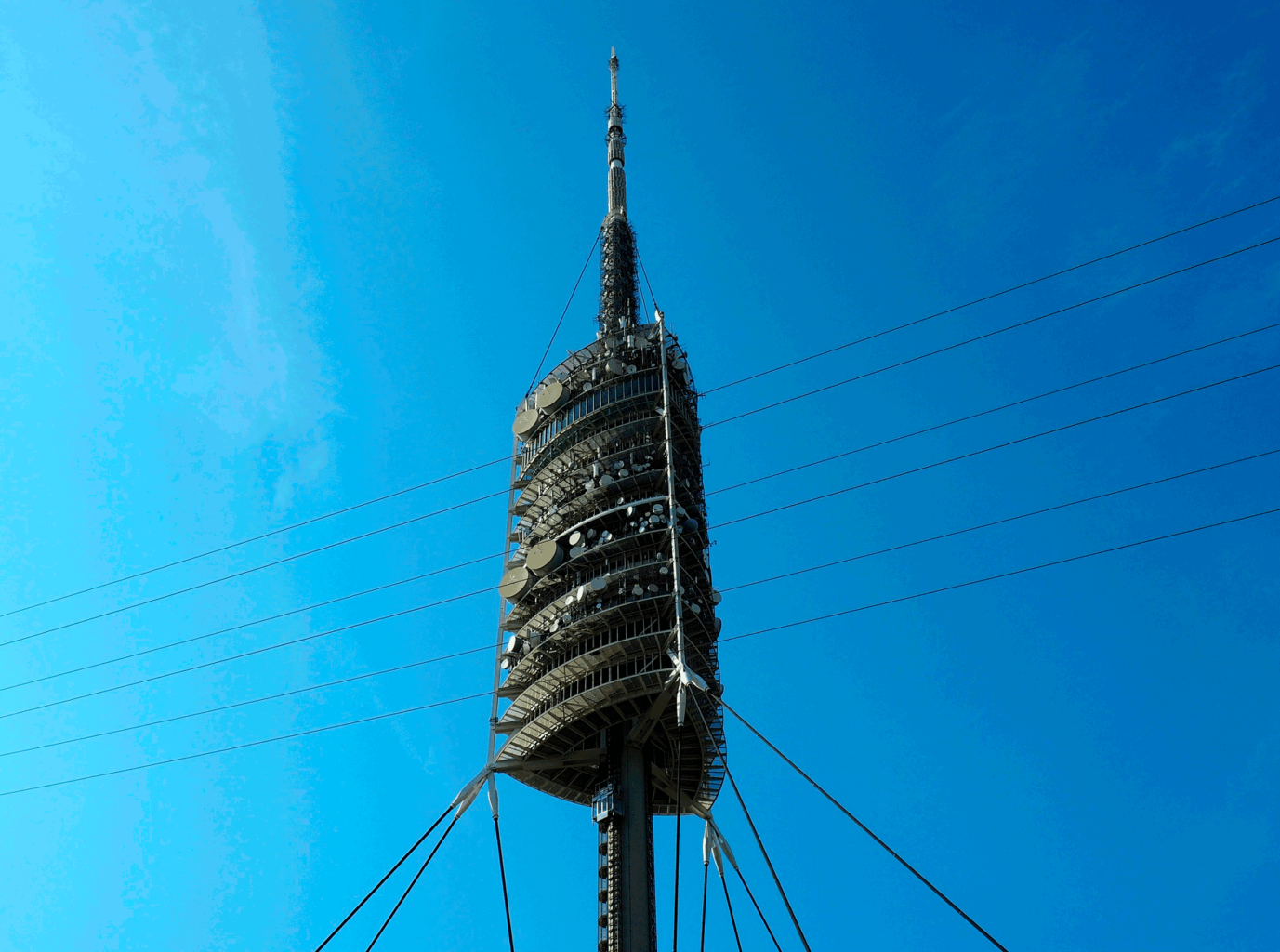 Last Thursday, January 21, took place the Virtual Politics Debate: we discover the proposals of the political formations in relation to Telecommunications and ICT. It was more than two hours in which the participating politicians explained their proposals on telecommunications and ICT.
The debate was organized by the Catalan Association of Telecommunications Engineers (telecos.cat) with the aim of challenging the political parties participating in elections to the Parliament of Catalonia of 14F on their position and ideas regarding telecommunications and ICT.
The event was held online due to mobility restrictions due to the pandemic and revolved around the following five thematic axes: The telecommunications and ICT model in Catalonia, the planned investments in telecommunications and ICT, infrastructures , services and contents and R + D + I.
Representatives of the eight main political groups in Catalonia took part. Moderated by journalist Daniel Condeminas with Dimas Gragera (Ciutadans), Jordi Puigneró (JuntsxCat), Jordi Albert (ERC), Alícia Romero (PSC), Marc Parés (En Comú-Podem), Dario Castañé (CUP-Guanyem), Santi Rodríguez (PPC) and Marc Arza (PDeCAT).