Notícies
> More than 7 million people share routes on Wikiloc
More than 7 million people share routes on Wikiloc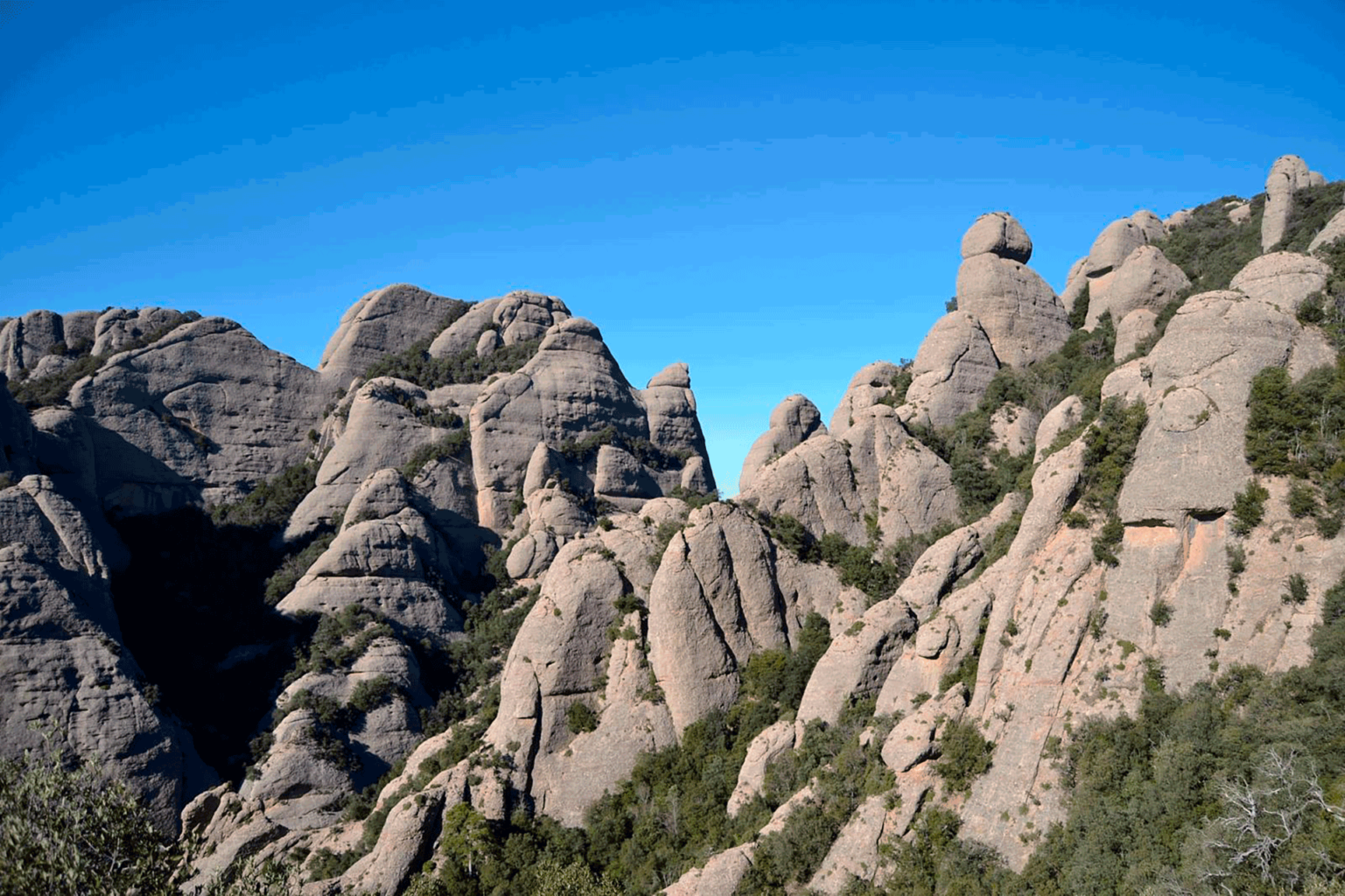 Congratulations on the Wikiloc outdoor trail sharing website. This year they have managed to reach 19,950,817 routes, with 35,510,263 photographs and a community of 7,217,182 people who share routes and paths from all over.
Wikiloc was officially born on April 7, 2006 from the hand of Jordi Ramot, with the idea of ​​becoming a space to share photos of excursions and mountain bike routes he did with his group of friends. Gradually, however, the project grew to have a global dimension.
The first turning point in the history of Wikiloc coincides with the arrival of Google Maps in the state. In 2008, Wikiloc reached an agreement with Google to show routes as a default layer in Google Earth. The access and usability of the application gained in simplicity and accessibility for users.
Since then, the work carried out by this small company based in Girona has only grown and gained recognition. In 2009, Wikiloc won the National Geographic Geotourism Challenge. Four years later, it was awarded by the Spanish Geographical Society and was the winner of the Internet Day Contest, as well as becoming one of the Top Shopping Apps on iTunes.
This year, Wikiloc's Catalan standardization work has been awarded the 2020 Linguistic and Cultural Normalization Prize, given by the ADAC-Plataforma per la Llengua Gironès.