Notícies
> Secure connections in times of confinement
Secure connections in times of confinement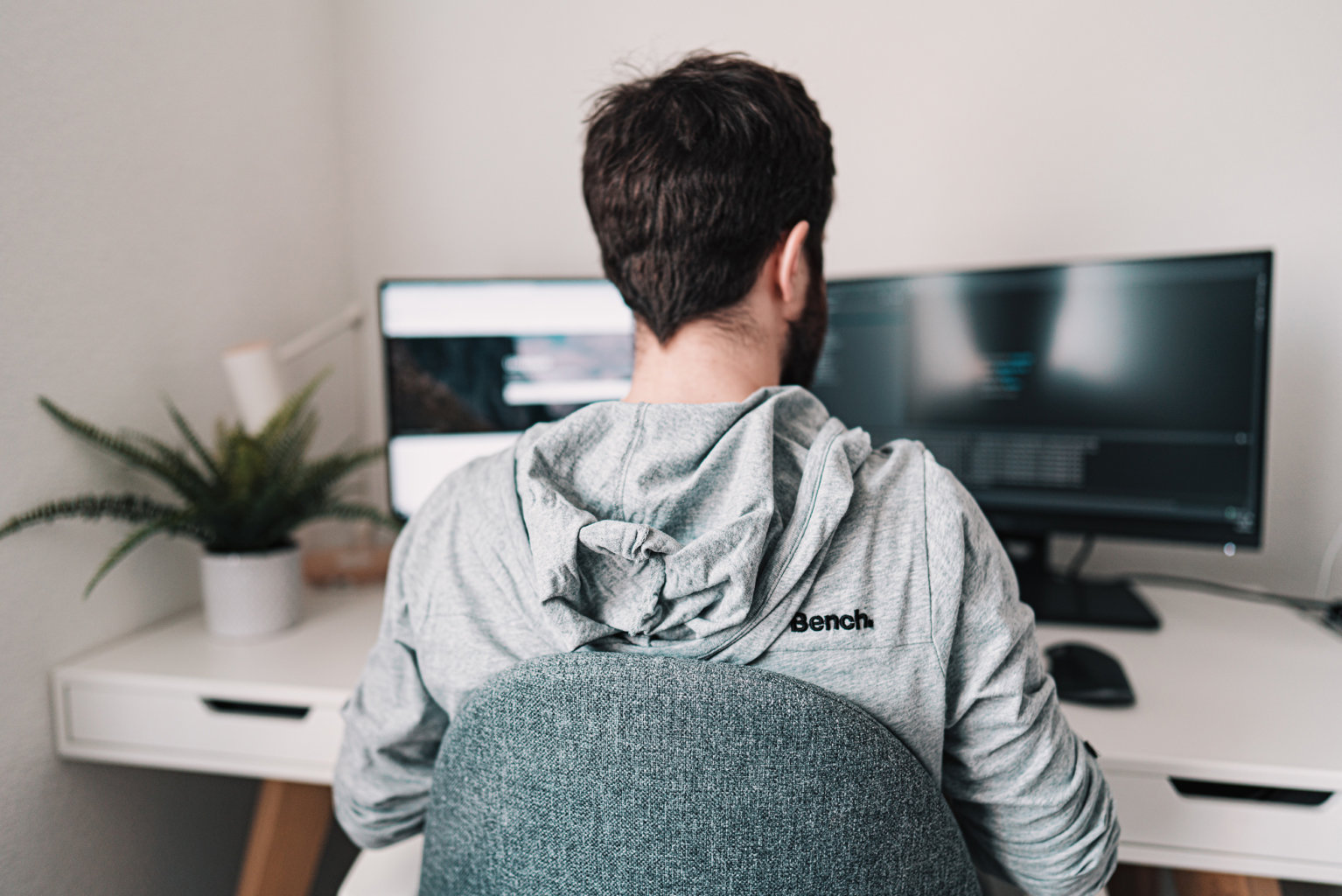 This article offers a whole series of tips to secure your connections.
The almost two months that we have stayed at home have been a real vehicle for digital transformation in our lives. Many of us have had to take accelerated courses on telecommunications to be able to guarantee a minimum level of human contact using tools such as Zoom for video conferencing, for example. In many companies, working from home has become the only way of guaranteeing the continuity of the production processes. However, along with the growth in digitalised human relationships, we are exposing our private data more than ever. Despite the laws in favour, it is often the users themselves who have to make sure no third party misuses their data, besides internet crimes.
One example of this is the fact that Zoom allows the host to obtain the degree of attention of the participants and the administrators are given access to the contents of the calls, including participants' operating systems, their IP address, their location, or information on their devices. Furthermore, this app sends data to Facebook. The fact that certain police forces are giving imprecise information on alternatives to this tool does not help either. The Xnet collective has published certain recommendations for using videocall apps. Furthermore, initiative such as the secure e-mail service Proton or the anonymous browser TOR have published information on the improvement of their services, tools they offer free of charge, and the apps they use to work securely. Here they are:
Riseup note pad: the team behind TOR uses this tool to schedule meetings, take notes, and coordinate drafts. Riseup is a collective supported by voluntary contributions that was established in the US city of Seattle in the late 90s and focuses on internet surveillance. The note pad documents are not always saved, so that they do not remain in any server and no account is required, simply an internet browser. This same collective offers share.riseup.net, an instrument for sharing files no larger than 50MB.
Signal: the safest messaging app. End-to-end encryption (not even the server proprietors can see the contents of the message) with the option for messages to disappear after a while.
Proton: during this pandemic, the promoters of this e-mail service offer VPN (virtual private network) to organisations that believe they must work with extra privacy and have extra storage (an addition 5GB to 10GB). The request can be made to enterprise+covid@protonmail.com. This offer is linked to an increase in the number of ProtonVPN servers to deal with the increase in demand.
Do you know of any other, safer tools? As always, contact us via our Twitter account: @puntCAT.